Collection
We appreciate if you want to collect items for us, but this is only possible if you can deliver it to Heinenoord, Bennekom, or in Romania yourself. We are a volunteer organization and it is impossible to go and collect stuff throughout the country.
What do we collect? Really only goods for the necessities of life that every family needs in daily life and that are still neat! However, no furniture. Transport thereof to Romania is too expensive. But:
Children's + baby clothes + shoes
Strollers
Medical support items, such as wheelchairs + incontinence equipment
Cleaning products / detergents
Soap / shampoo / toothbrushes
Pans + cutlery
Rugs
Bedding
Tools
Musical instruments
Long-life food (tins, flour, pasta, rice, etc.)
School supplies for primary school
Strong toys for outside
For delivery of goods, please contact us via the contact details.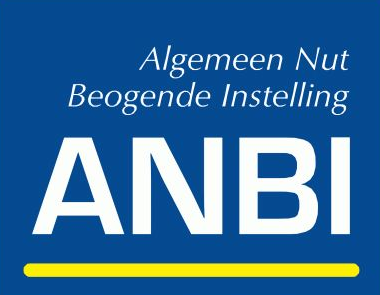 The ProRomi Foundation has been designated by the tax authorities in The Netherlands as "Public Benefit Organization". This means that donations to ProRomi Nederland are deductible from taxable income in The Netherlands. ANBInummer ProRomi Nederland: 8062.77.610
Stichting ProRomi Nederland
Laarweg 30
6721 DE Bennekom
The Netherlands
Stichting ProRomi Nederland © 2017. Webdesign by Chalsey Hüpscher.