Special Projects
The Pata-Rat district/project in Cluj is the main project of ProRomi. A lot of information on this website is about that.
But as you can read in Mission and Vision, ProRomi is not limited to Cluj-Napoca.
Recently, with the support of a few teams, a house was built in Floresti, for a family with a total of 18 people, see this YouTube link; https://youtu.be/8ODMj66erjw
Cuzap project
And then there is our ongoing project in a disadvantaged neighborhood in Cuzap, in the province of Bihor, bordering Hungary.
We regularly bring clothing, food, toys and relief supplies there.
In May 2019 we and a team from the Netherlands refurbished the house of a widow with 8 children and a grandchild (see photos).
Now we are looking for support for a team trip in April / May 2020.
We are going to build a house in Cuzap with the team of Dutch and Romanians.
This house is for a poor family with 6 children, of which 2 with Asma and 1 with a brain cyst, who themselves need all their income for pure survival in their difficult situation.
At the moment they live in a house that we don't even think is good enough to fix up.
We will also hand out food, clothing, toys and children's bibles to the children in the neighborhood and organize a pleasant 'camp week' for them.
This costs approximately $ 5.500,-
Do you want to help us by directly supporting this project? Then please click on the Donate button.
These are the entrance and 'back room' of the house which we will replace in April 2020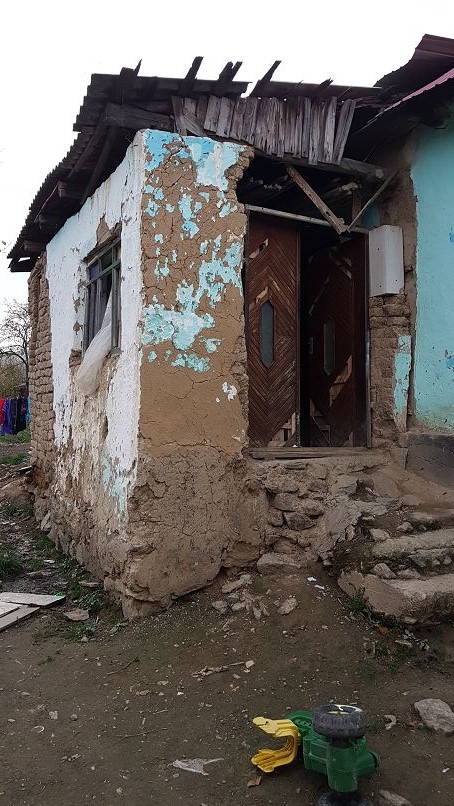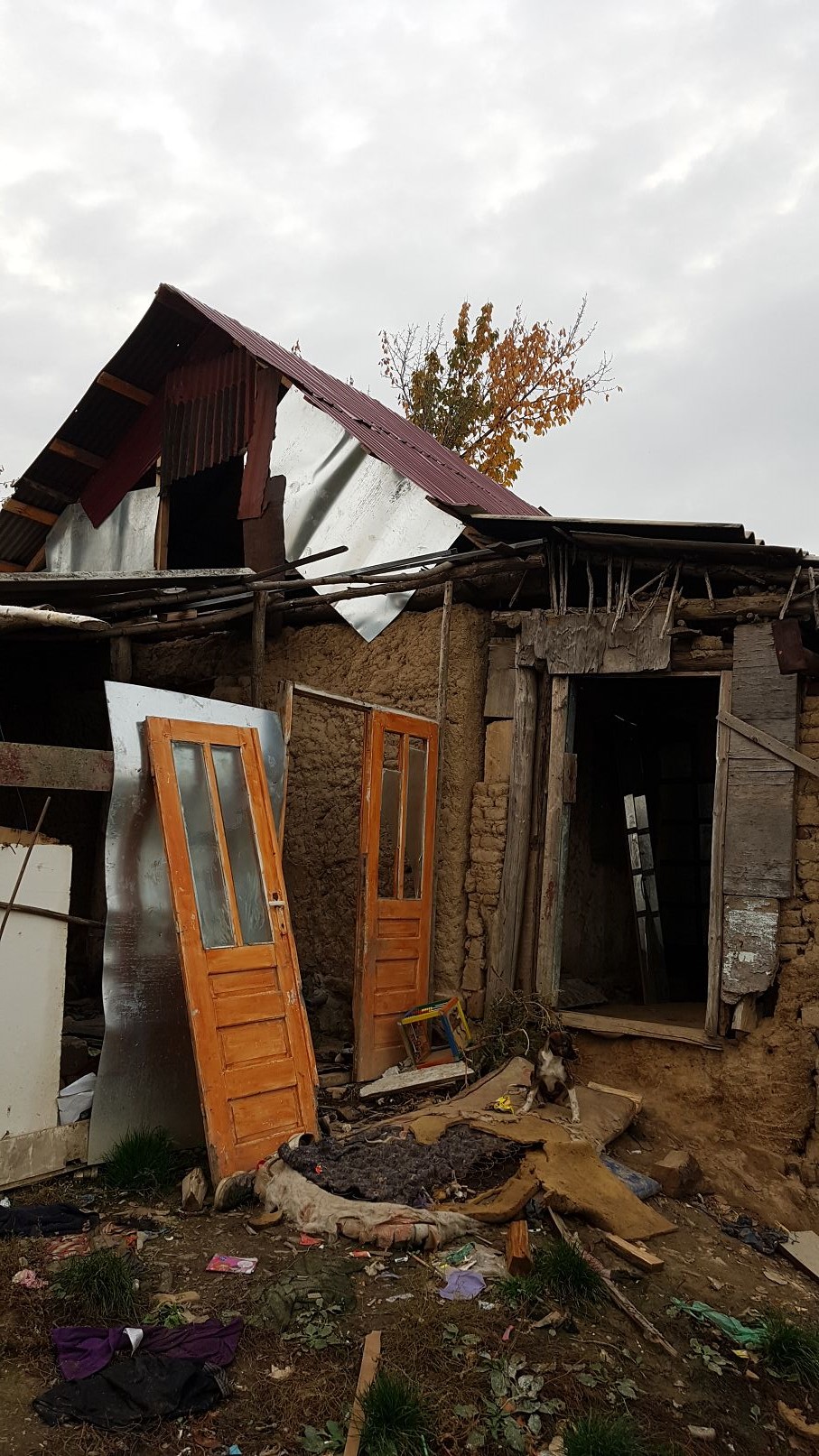 Cuzap project realized in may 2019: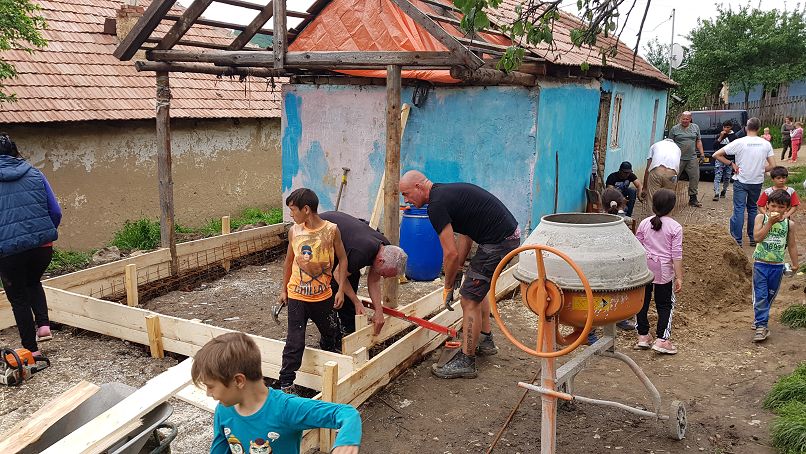 Start of construction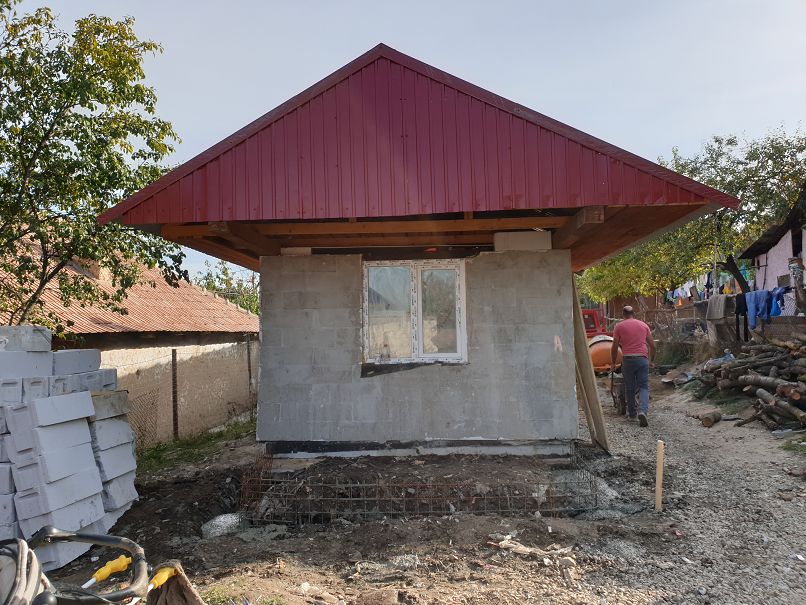 first room construction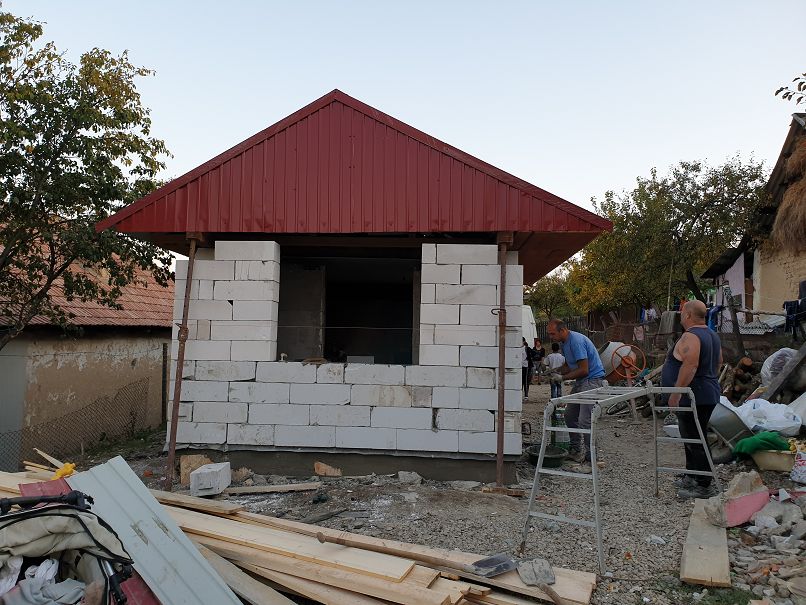 second room construction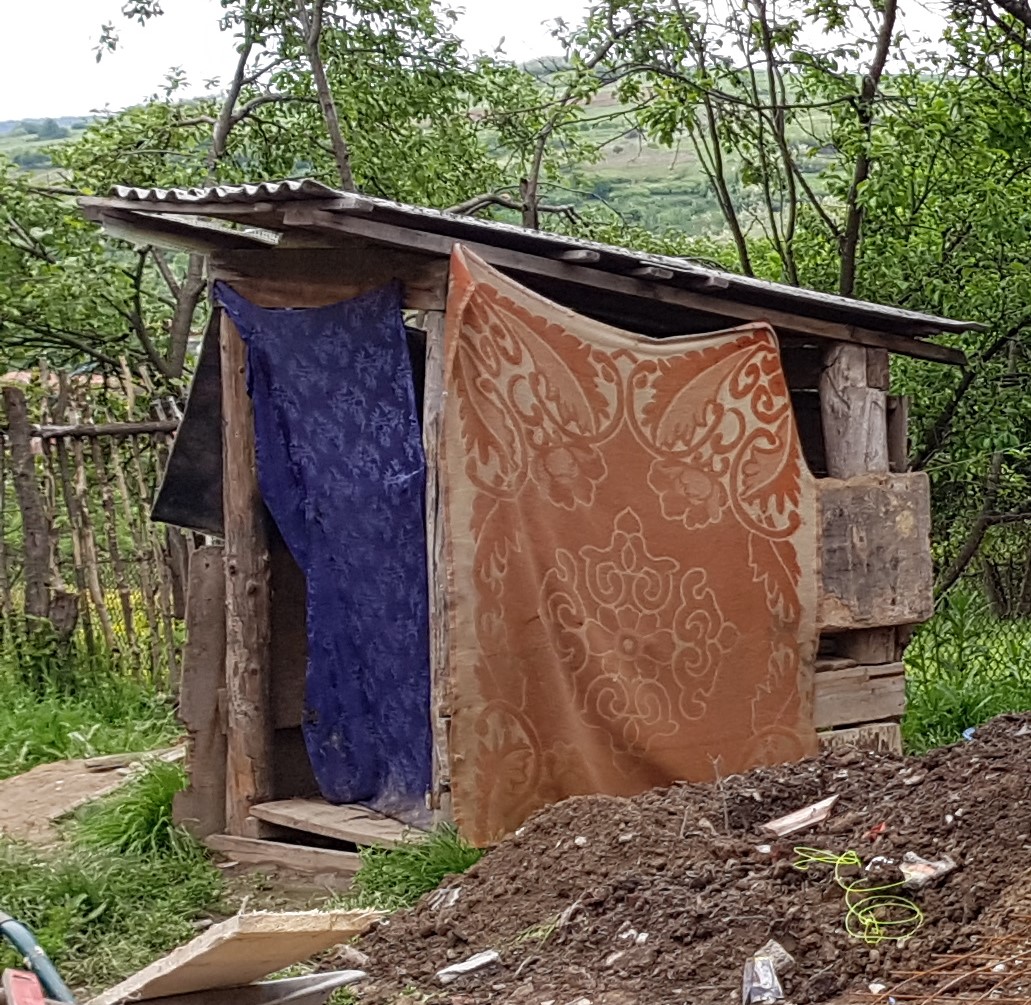 The old toilet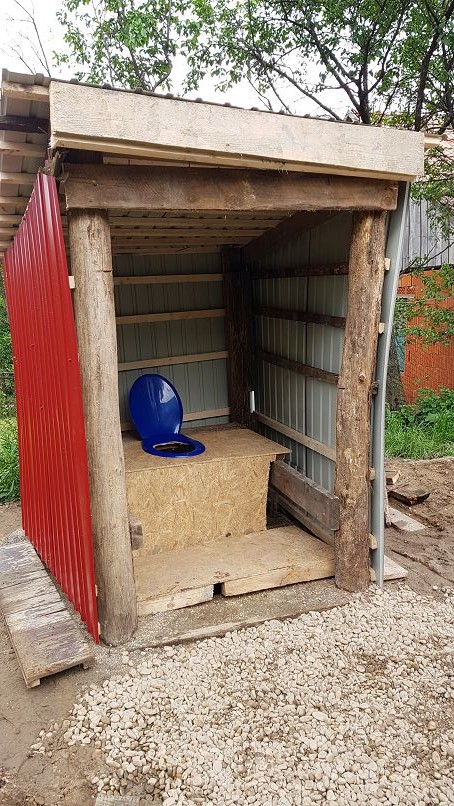 The new toilet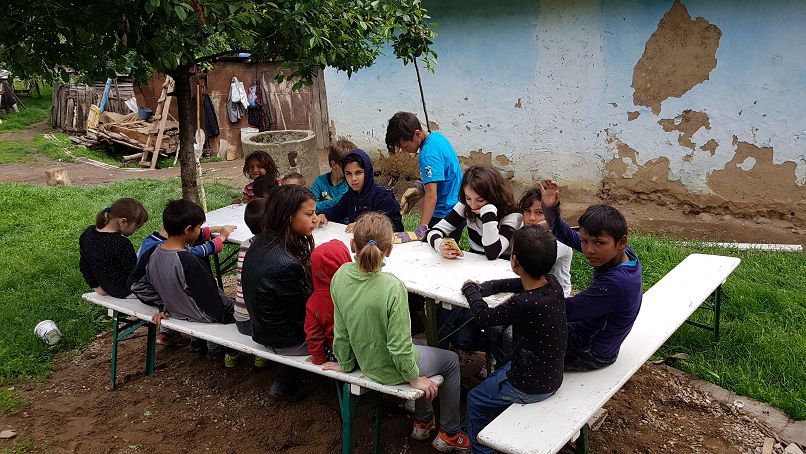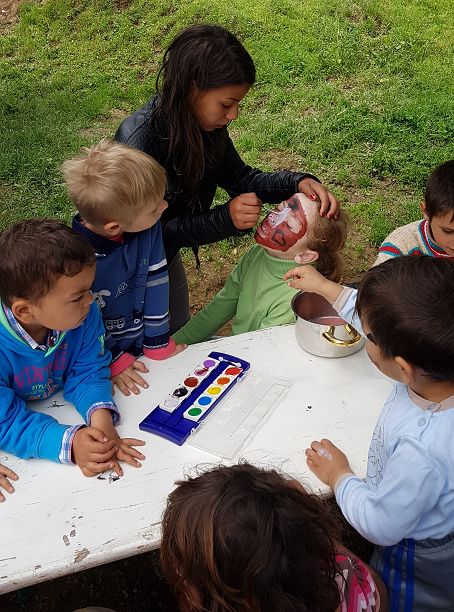 And attention for the children, with games, face painting, etc.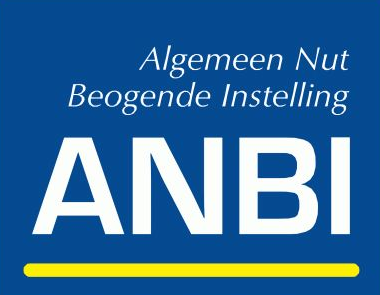 The ProRomi Foundation has been designated by the tax authorities in The Netherlands as "Public Benefit Organization". This means that donations to ProRomi Nederland are deductible from taxable income in The Netherlands. ANBInummer ProRomi Nederland: 8062.77.610
Stichting ProRomi Nederland
Laarweg 30
6721 DE Bennekom
The Netherlands
Stichting ProRomi Nederland © 2017. Webdesign by Chalsey Hüpscher.